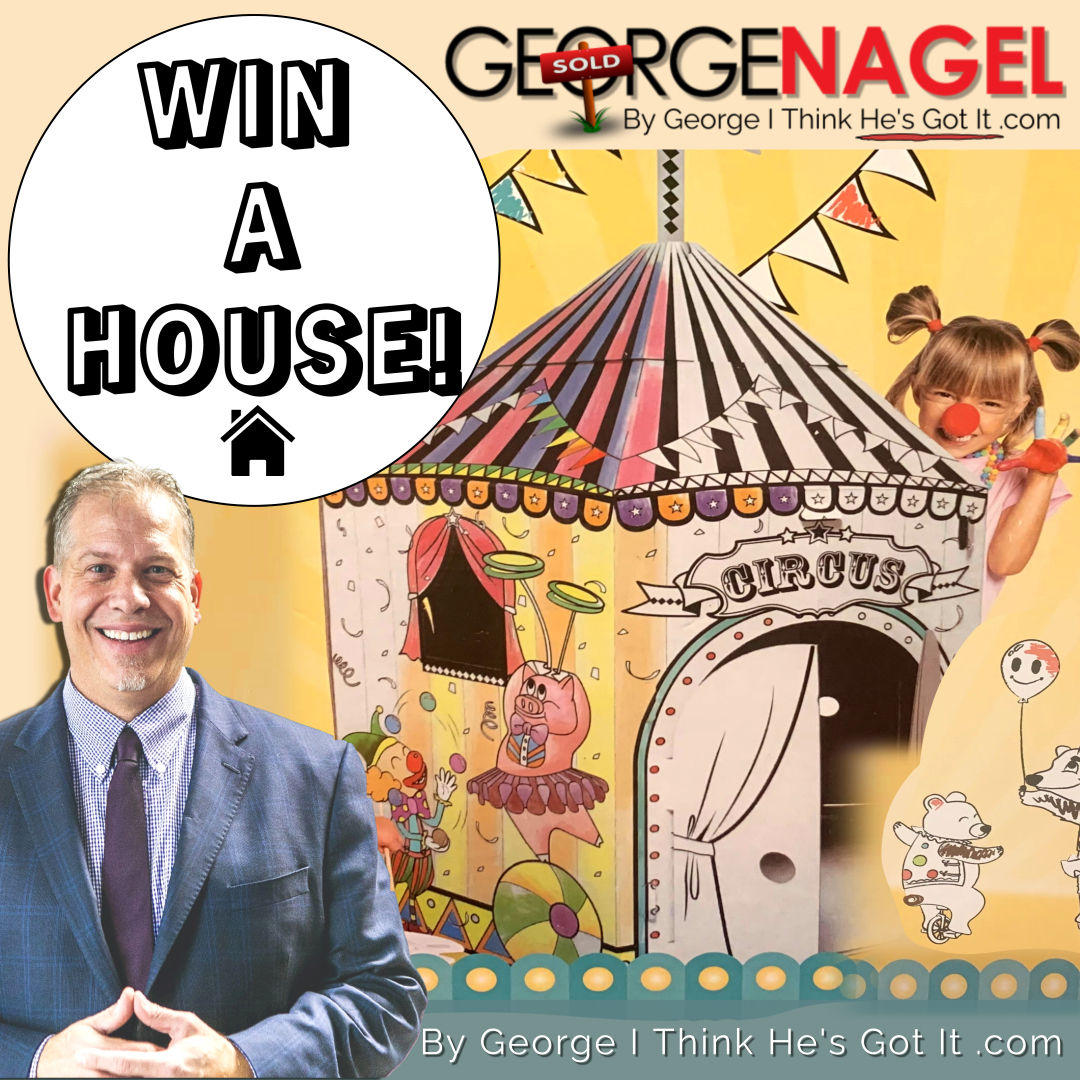 Win A House!!!
I am giving away a coloring house EVERY FRIDAY from now until December 23rd! These are great for under the tree or as an activity for the upcoming school break. Fill out the entry form for a chance to win!
You will never miss a giveaway if you are receivng my weekly newsletter
Aside from giveaway announcements it also contains valuable information about the current market, videos featuring yours truly and other local information in the Barrie area.
Please let me know if you would like be added to my weekly newsletter
GREAT NEIGHBOURHOODS - GREAT HOMES
EXCLUSIVE SERVICES
Benefit from the full potential of our online services, free of charge, and with no obligation.
Full MLS Search
Register and gain access to 60% more listings and instant updates when you search MLS Listings.
Free Home Evaluation
Find out how much your home is worth, and receive a complimentary Home Evaluation Report.
Latest Listings Alert
Get notified as soon as new properties are listed in your desired area, before they are available to the public.
RECENTLY LISTED PROPERTIES
REAL ESTATE USEFUL TOOLS AND INFORMATION